Privatealpha.ai was part of the leading private wealth management summit with our latest AI technology platform!
Our team was very happy to present our products and services live again after many Zoom and Team calls. Our CEO Christoph Gum is very pleased that the event was attended by 300 investors from all over the world. "During the summer we were still concerned whether global investors would meet again in Montreux to find out the latest trends in asset management and private banking. The concern was unfounded. Three days of networking with leading family offices made it quite clear to us,  that it was the right decision.
Gregory Bättig Head of AI at Private Alpha adds: "Our 3rd AI generation shows that it can achieve alpha. Our flagship strategy Alpha AI Sustainalbe has a performance of  66% since it was launched in July 2020. Our smart Index trackers on Nasdaq100, S&P500 reaching up to 30% ytd performance. Modern AI systems in asset management will become a necessity supporting analysts and portfolio managers.  With our AI platform CAESAR we are already one of the innovation leaders in Switzerland"
Our Team is thrilled and looks forward to further events as far as the new Corona measures allow."
If you are interested in our presentation from the elite summit, please contact us at info@privatealpha.ai
Your Private Alpha Media Team
The best impressions from the event!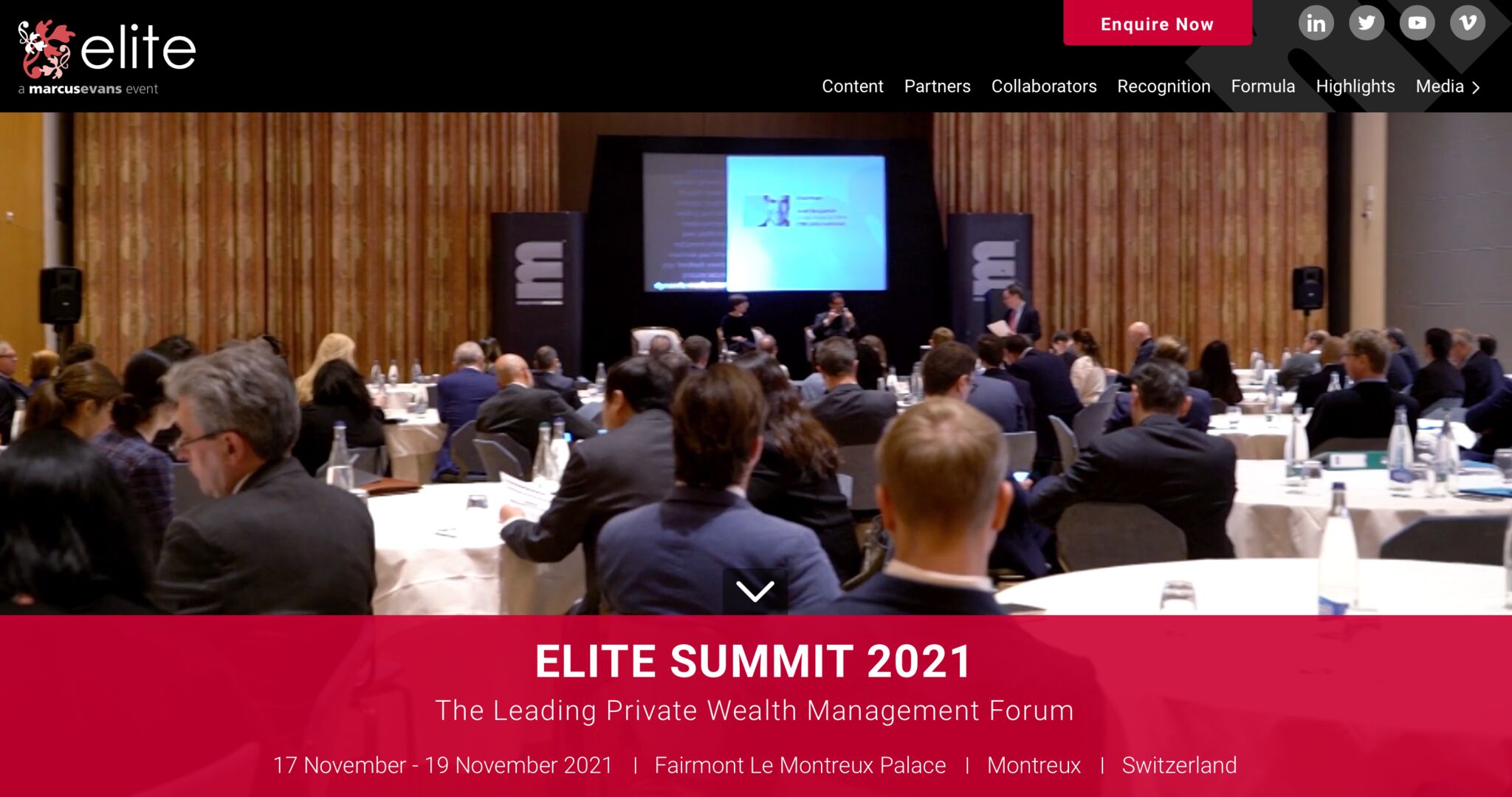 Gala Dinner in the Montreux Festival Hall.
View on Lake Geneve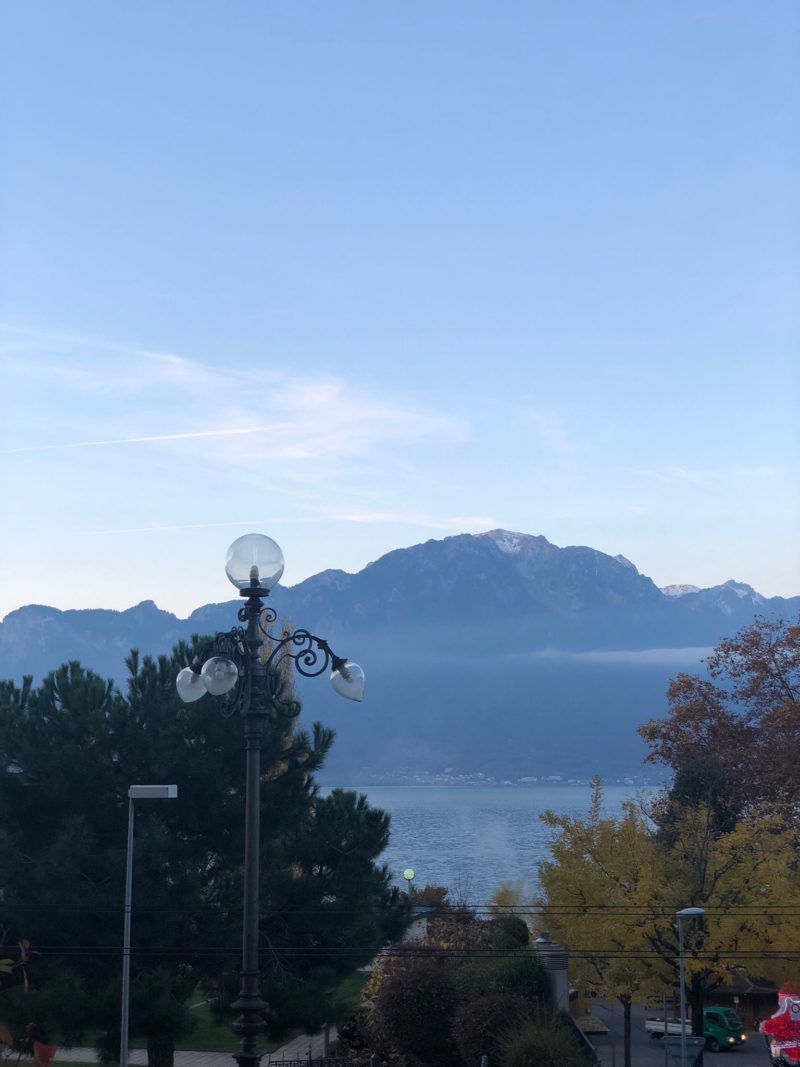 Fairmont Hotel Montreux Palace.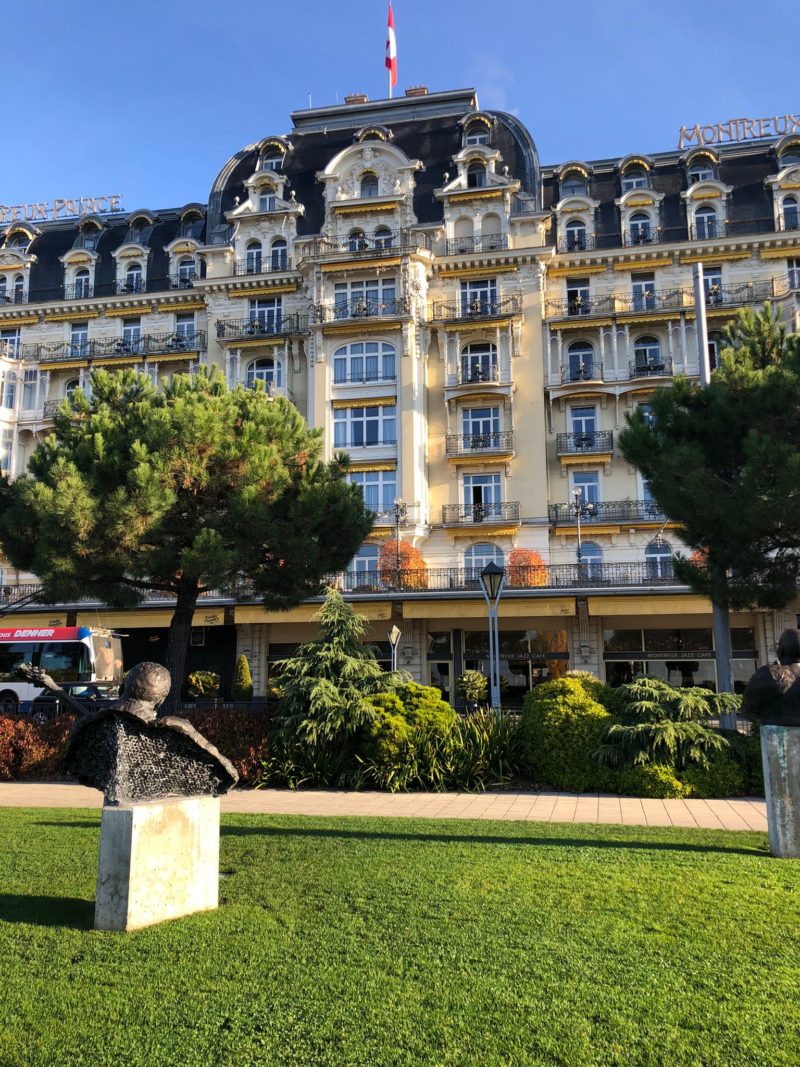 #wealthmanagement #technology #familyoffice #privatealpha #ai #team #CAESAR #venturecapital #swissstartup #innovation #wealthmanagement #privatebanking #montreux #mesummits #meinvest